Dr. Christine Grimaldi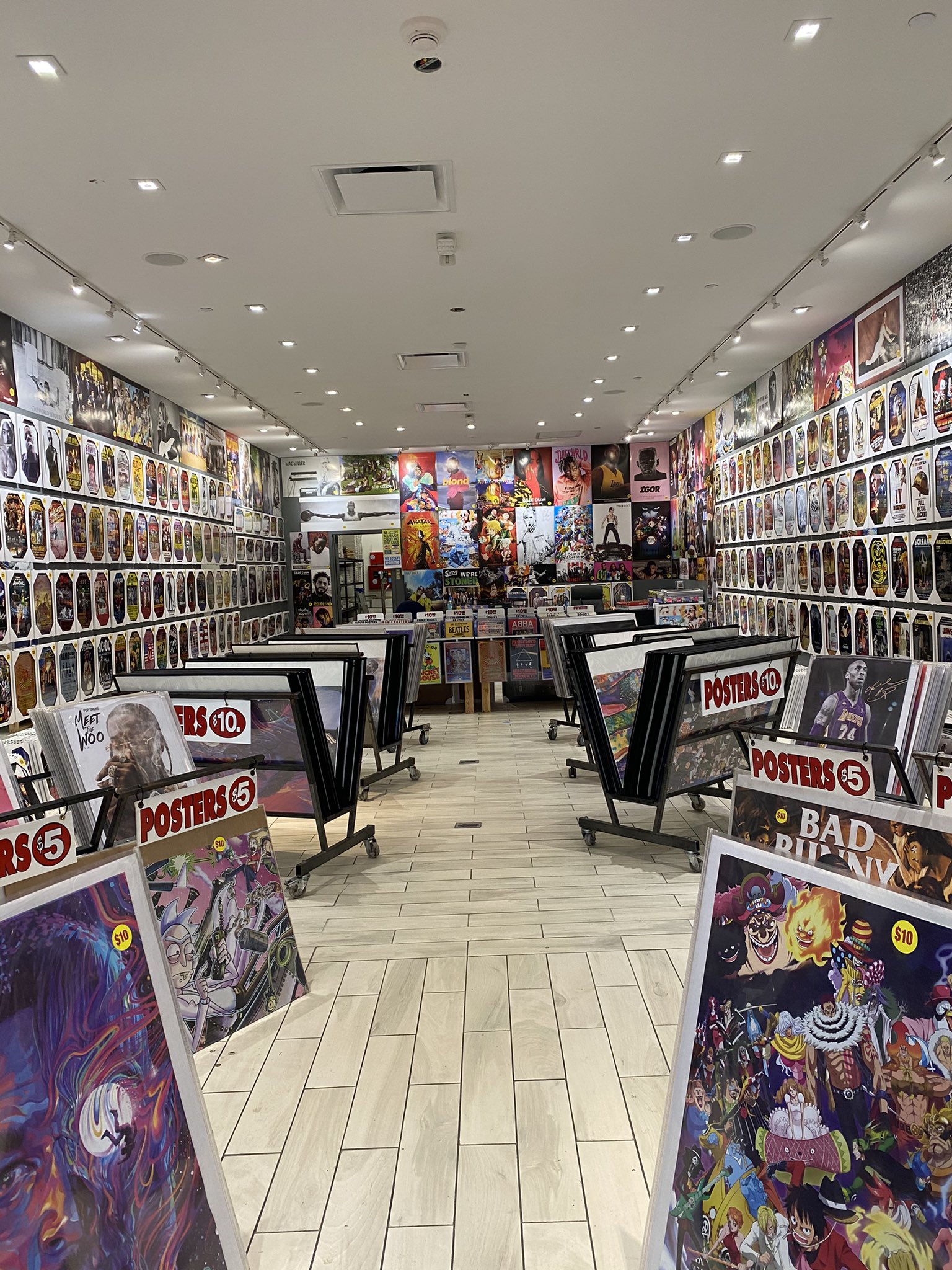 Last week, Autisticana went to the Smith Haven Mall to see the Mostly Posters store that was located there. Inside we saw posters which reflected a variety of our group's interests. There was posters of superheroes such as Spider-Man and Batman which reflected our love for comic books and superhero movies. There were also posters with musicians such as Trippie Redd, Cardi B, and Lil Tjay which showed how famous they had become in their genres and the world at large. The group took posters in front of them to signify they were interested in what the posters conveyed.
A list of everyone and their posters
Jackson – Avengers Infinity War Theatrical Release Poster (He loves Superhero movies)
Danielle – Harry Styles (music)
Scott – UK Flag (He loves UK soccer teams atmosphere and electronic music which represents the Queen)
Joanna – Van Gogh (His struggles reflect her journey to be successful and achieve her life struggles despite having disabilities)
Lisette – Gryffindor Crest from Harry Potter
Marissa – Cobra Kai
Taylor – Friends Poster
Autisiticana's poster photos show their combined neurodiversity and their strength as a team!